The only thing I can say is that my thoughts and prayers are with Lokomotiv, their families, and their friends.
Former Thrashers assistant coach Brad McCrimmon and former St. Louis Blue Pavol Demitra were on board. It's been confirmed that both men were among those killed.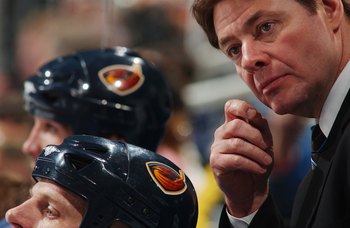 Rest in peace. This offseason's been a terrible one for hockey and its fans, and I'm pretty sure that everyone agrees that we'd love to see it end. It's a shame that we can't push rewind and change the past, because these past four months could never have happened and I'd be ok.